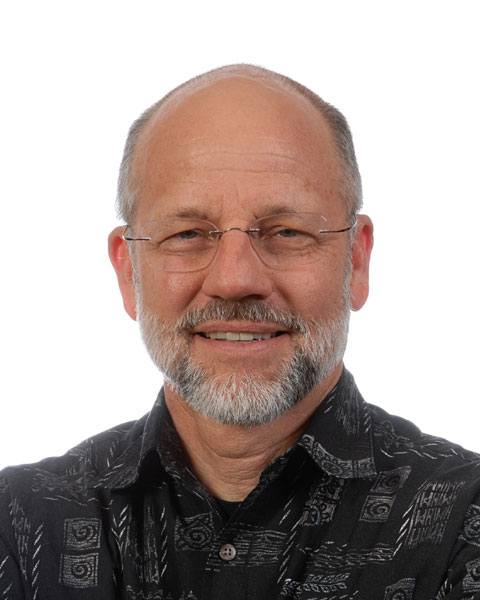 Kirk A. Marchand
Sr. Principal
Protection Engineering Consultants
Kirk A. Marchand is a Founding Senior Principal and former Managing Principal at Protection Engineering Consultants (PEC) with more than thirty five (35) years of blast and impact, ballistic and progressive collapse research and design experience. Kirk's chief areas of expertise are in large and small scale blast and impact tests, counter-terrorism research and design, and organizational and project management.
Kirk started his career as an active duty US Army Corps of Engineers combat engineer battalion company grade and battalion grade officer and as a research project manager at the US ARMY Engineering Research and Development Center (ERDC, then US Army Waterways Experiment Station).
Kirk spent time at LTV Aerospace and Defense in Grand Prairie, Texas developing warheads and performing warhead effects research.
Kirk worked and managed research projects in the Protective Structures and Engineering Dynamics group and division at Southwest Research Institute for 15 years. At SwRI, Mr. Marchand led programs concerning the vulnerability analysis of protective structures and critical civilian facilities.
At Applied Research Associates (ARA) Kirk managed the South Texas Division.
At Walter P. Moore and Associates, Kirk was Principal and Director of Secure Design Services, where he directed and performed project work supporting man-made hazard protection for the built environment.
From 2014 to 2016, Mr. Marchand has served as CEO for Runway Safe LLC, a company that has commercialized the EMAS (Engineered Materials Arresting System) that PEC developed as a result of research performed for the TRB/ACRP (Transportation Research Board/Airport Cooperative Research Program).
Presentation(s):