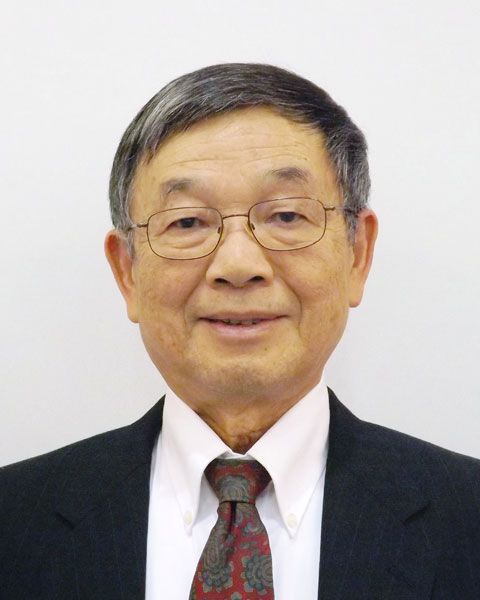 Song F. Jan
Principal Engineer
Bechtel Corporation
Forty fiveYears Total Experience in Civil Engineering engaged in blast resistant design, seismic and machine vibration analysis, , steel and concrete structure design, finite element analysis s, computer program development and application.
Fields of Experience include structural design of refinery/chemical plants, nuclear and fossil power plants, dams, canals and offshore structures.
Education: Ph.D. in Engineering Mechanics from The University of Texas at Austin.
Presentation(s):