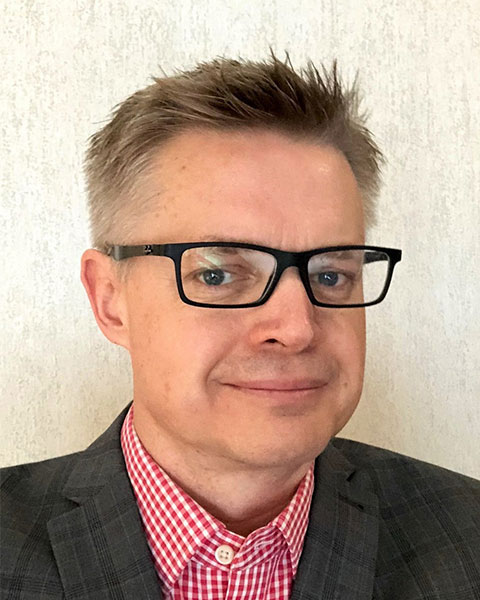 Mark Bower
GM & Chief Revenue Officer, USA
Egress Software Technologies
Mark Bower – A Noted Expert in Data Security - Egress Software Technologies.

When people across the world pay for goods electronically, drive a connected car, share private information between businesses, or interact online based on sensitive data analytics, there's a very good chance that data security products that Mark curated provides data security to avoid data risk and external attack. From his two decades of expertise honed at security innovators in the US, Australia and the UK, Mark is a noted expert in data protection and information risk reduction.

At Egress, a leader in intelligent user-centric security, Mark is the General Manager and Chief Revenue Officer, based in Boston, USA. Prior to Egress, Mark headed up product and business strategy for Voltage Security, a global leader in data-security acquired by Hewlett Packard in 2015 and a pioneer in breakthrough security methods that are now core standards in modern data-centric security for cloud, mobility and IoT applications.

Presentation(s):