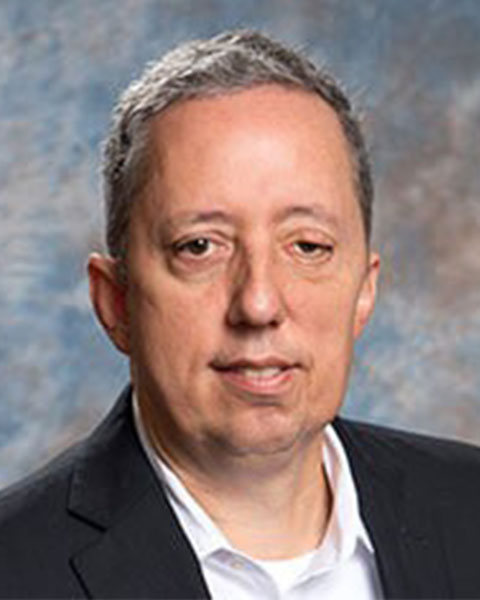 Kevin Charest
(ISC)² Board Ethics Committee Co-Chair, Chairperson, DSVP and Chief Information Security Officer
Health Care Service Corporation
Dr. Kevin Charest serves as the divisional senior vice president and chief information officer for Health Care Service Corporation. He is responsible for all aspects of IT security operations across HCSC's five plan states, including actively monitoring and mitigating current cyberthreats and overseeing the governance, risk and compliance program.

Dr. Charest comes to HCSC from UnitedHealth Group, where he served as the VP of IT security and cyber defense operations. Prior to joining UnitedHealth Group, he served as the chief information security officer for the U.S. Department of Health and Human Services (HHS) and was directly responsible for the HHS cybersecurity technology portfolio.

Prior to joining the federal government, Dr. Charest served in a number of entrepreneurial and senior executive positions in the private sector. His leadership in technology applications, innovation and security were instrumental to the development of numerous products and services.

Dr. Charest currently serves as a board chair for (ISC)², the largest international information security certifying body in the world. Additionally, he works across multiple industries and platforms focused on information sharing for cyber defense improvement broadly.

Dr. Charest holds a Ph.D. in Cybersecurity from Capella University. He also holds a master's degree in Business Administration from the University of West Georgia and a bachelor's degree in Computer Science from the University of Central Arkansas. He is also a veteran of the United States Marine Corps and the U.S. Army.
Presentation(s):