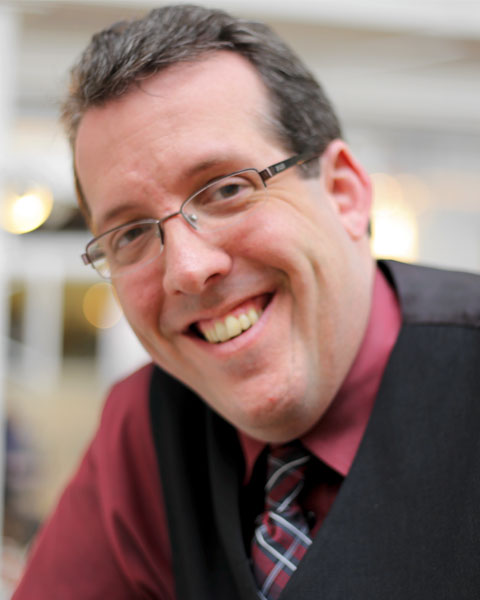 Kevin Johnson
CEO
Secure Ideas
Kevin has performed a large number of trainings, briefings and presentations for both public events and internal trainings. He is the author of three SANS Institute classes: SEC542: Web Application Penetration Testing and Ethical Hacking, SEC642: Advanced Web Application Penetration Testing and SEC571: Mobile Device Security. Kevin has also presented at a large number of conventions, meetings and industry events. Some examples of these are: DerbyCon, ShmooCon, DEFCON, Blackhat, ISACA, Infragard and ISSA.

Kevin is also very involved in the open source community. He runs a number of open source projects. These include SamuraiWTF; a web pen-testing environment, Laudanum; a collection of injectable web payloads, Yokoso; an infrastructure fingerprinting project and a number of others. Kevin is also involved in MobiSec and SH5ARK. Kevin was the founder and lead of the BASE project for Snort before transitioning that to another developer.

In his free time, Kevin enjoys spending time with his family and is an avid Star Wars fan and member of the 501st Legion (Star Wars charity group).
Presentation(s):