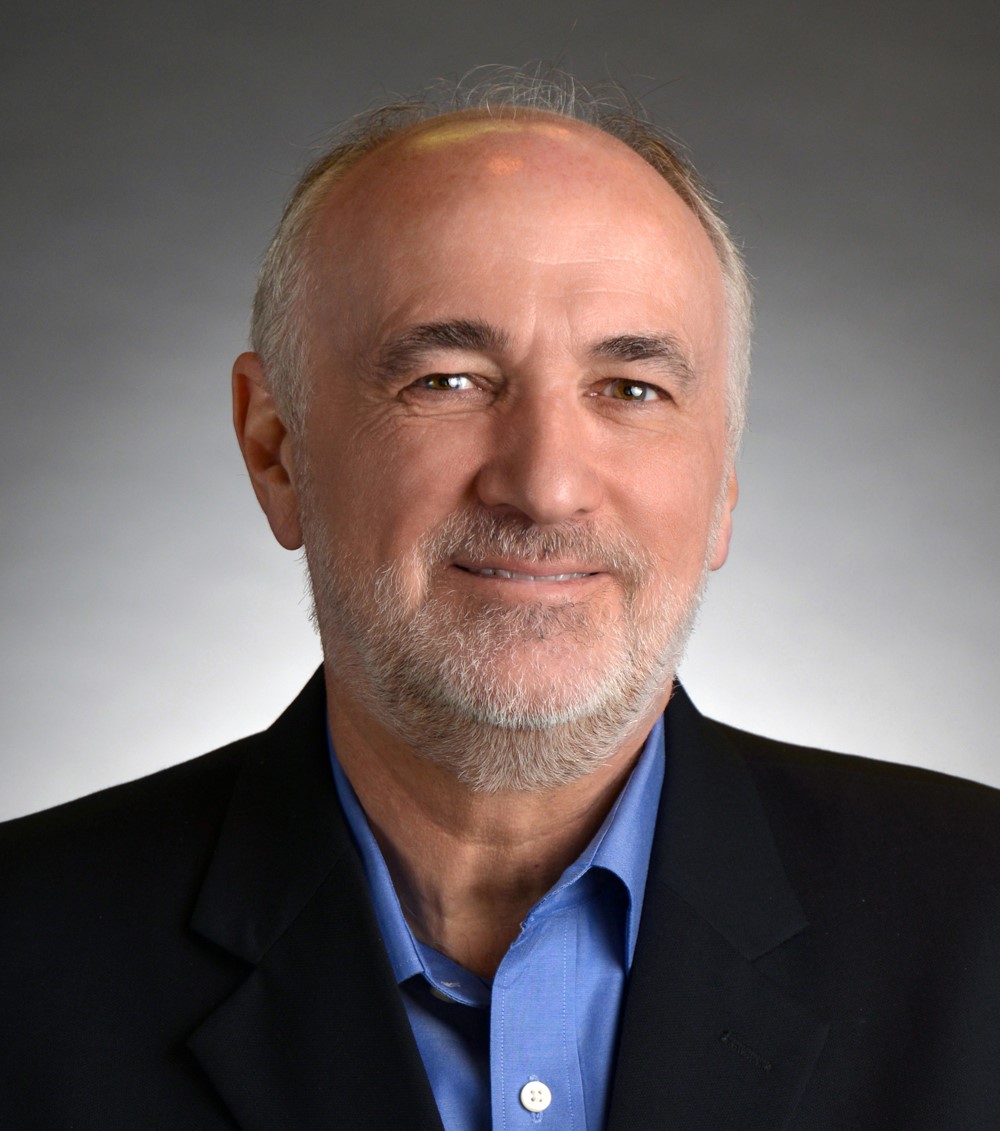 Graham Speake, CISSP
Chief Information Security Officer
Berkana Resources Corporation
With over 30 years' experience, Graham is a control systems and cyber security expert. In addition to his role at Berkana, Graham is a NexDefense fellow, SANS trainer and a subject-matter expert to the GIAC GICSP certification. Additionally, he is an active p=member of the ISA99 committee and on the ICSJWG steering committee.
Graham was Principal Systems Architect at Yokogawa, responsible for steering development of security within Yokogawa products and ensuring security certifications such as ISA Secure and Achilles were achieved. Graham spent nearly 10 years with BP, securing critical plants in both the U.K and the U.S. and auditing and assessing plants throughout the Asia-Pacific region.
At Industrial Control Services he developed the software for one of the first computer-based emergency shutdown systems which was successfully deployed by multiple platforms in the North Sea.
Graham is the author and technical editor of several books.

Presentation(s):