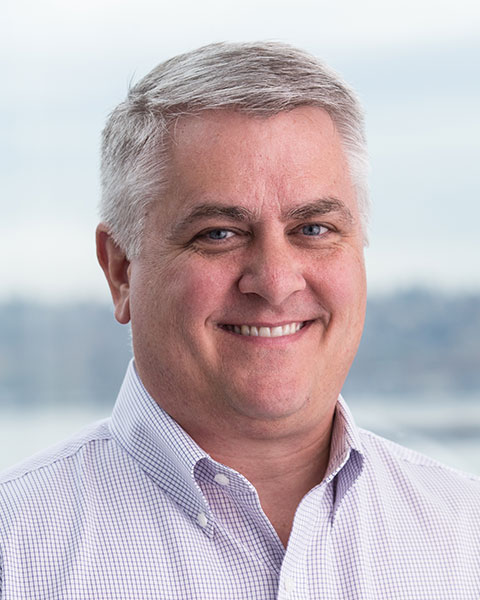 David Branscome
Partner Technical Architect
Microsoft
David works in the One Commercial Partner organization of Microsoft, helping Microsoft Partners learn and deploy the latest Microsoft technologies, including security controls in Office 365, Windows 10 and Azure. He's worked at Microsoft for 9 years in a variety of roles, including 6 years in the Microsoft Consulting Services and Premier organizations, supporting customers in the Federal, State and Local Government, as well as Higher Education customers as they deploy and manage on-premises, online and hybrid Microsoft technologies.
David holds a nunber of certifications, including CISSP, GCWN, CCSP, CEH, Security+ and several dozen Microsoft certifications.
David has been married for 27 years, has 4 children (3 boys and a little girl) and lives outside Raleigh NC. For a vacation, David loves nothing better than to rent a house on the Outer Banks with an ocean view, a week of sunshine and no WiFi anywhere!
Dave loves talking to Microsoft partners, so if you are a Microsoft partner - or work for a company that's a MIcrosoft partner - stop by and say hello!

Presentation(s):