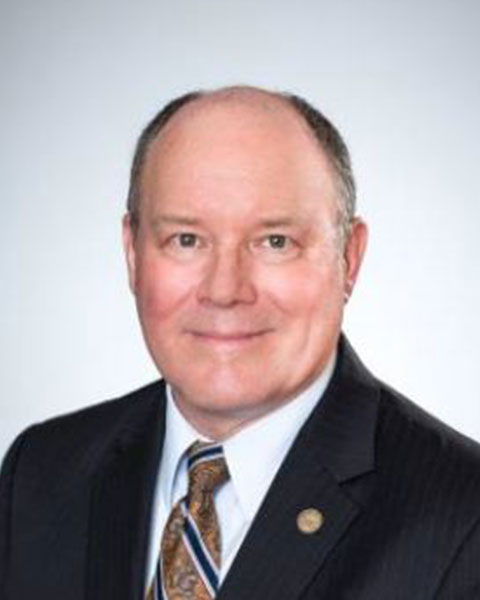 JC Dodson
BAE Systems
Jeffrey C. ("J.C.") Dodson is the Global Chief Information Security
Officer (CISO) for BAE Systems plc., London, England and Vice
President, Cybersecurity for BAE Systems, Inc., Arlington, Virginia,
USA. He is responsible for corporate cybersecurity strategy,
operations and assurance supporting five major international
markets with employees in over 40 countries.

Dodson previously served as Vice President, Security Integration
for BAE Systems, Inc. and Vice President/Chief Security Officer
for the Electronics, Intelligence and Support operating group. He's
held director positions in program management, strategy and
business development with the company's Space Systems and
Electronics business unit. He joined BAE Systems in 2002
following a 22-year career with the U.S. Air Force that included
flying operations, weapons system acquisition management, and
command assignments.

In 2014, Dodson was appointed by the Governor of Virginia to the Commonwealth's Cybersecurity Commission. In 2012, he was appointed to the U.S. Government's National Industrial Security Program Policy Advisory Committee. He is f ormer chairman of the Aerospace Industries Association's Industrial Security Committee. He currently serves on the American Society of Industrial Security's Defense and Intelligence Council.

Presentation(s):