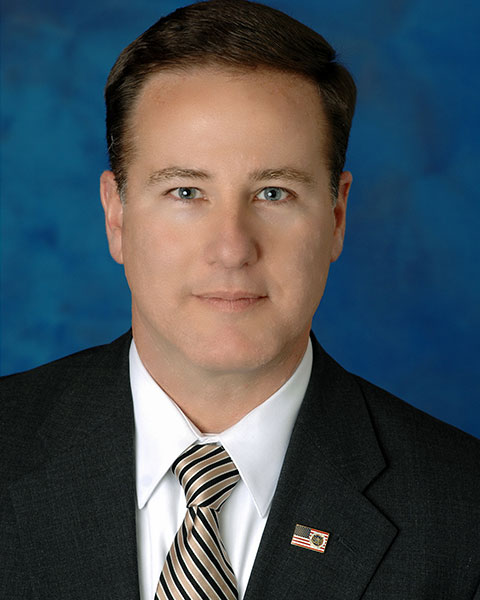 Marcus (Marc) Sachs, P.E.
Chief Security Officer
Coventry Computer
Marcus (Marc) Sachs is the Chief Security Officer of Coventry Computer, a startup in stealth mode, where he is responsible for overall corporate security policy and strategy. He is a retired US Army officer, was a White House appointee in the George W. Bush administration, and prior to joining Coventry was the Senior Vice President and Chief Security Officer at the North American Electric Reliability Corporation. Prior to NERC he was Verizon's Vice President for National Security Policy. Marc directed the SANS Internet Storm Center in 2003-2010 and has co-authored several books on information security. He holds degrees in Civil Engineering, Computer Science, and Technology Commercialization. He is a licensed Professional Engineer in the Commonwealth of Virginia.
Presentation(s):