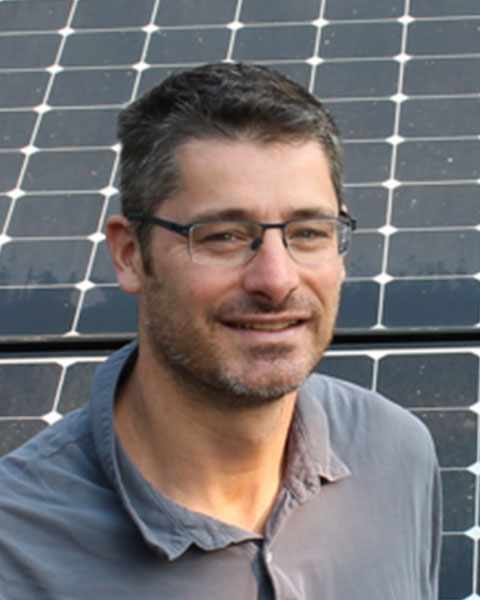 Alberto Colombo
Founder & CEO
DERNetSoft
Alberto is a clean tech energy industry innovator and thought leader with 20 years of experience in entrepreneurship, consulting, business development, sales, marketing, research, and startups.

Currently, Alberto is the Founder and CEO of DERNetSoft, Inc., innovative, US-based clean tech energy company focused on transforming the energy industry and providing Advanced Energy Communities as a Service. DERNetSoft is working to provide a low-carbon solution to shape more efficient and sustainable cities while improving the quality of life.

Before DERNetSoft, Alberto spent years working at the executive level, contributing to technology patents and California Energy Commissions and Department of Energy grant applications. He served previously as COO at a publicly traded IT company, wherein he managed all business units and workforce. He has also worked for 10 years in Accenture, helping corporate customer to find the best technology solution to run their business.

Alberto has a master's degree in Electronics, Telecommunication and Computer Engineering from Bologna University (Italy), and he has been deepening his education ever since.
Presentation(s):