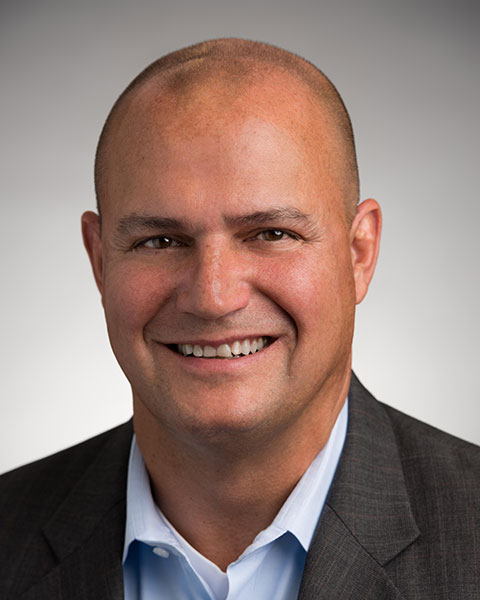 Francis Hodsoll, MBA
Chief Executive Officer
SolUnesco
Francis co-founded SolUnesco – a Virginia-based utility-scale solar developer – and serves as CEO. Francis is an expert on solar technology and policy, land options, leases, and acquisitions, land use, local, state and federal permitting, electricity interconnections, wholesale and retail energy markets, strategy, finance, policy and performance management involvement. Francis involvement in energy policy spans a variety of industry organizations and policy groups including an original member of the three-year energy policy working group comprised of Virginia's electric utilities, the solar industry, the manufacturers and other stakeholders; former board member of the MD-DC- VA Solar Energy Industry Association; chair of the Energy Workgroup for Governor McAuliffe's Climate Change and Resiliency Update Commission; a Committee member of Governor McAuliffe's Energy Committee; a Founder of the Virginia Advanced Energy Industries Association; coach of youth sports; and Vice President of a school PTO.

Francis also founded and serves as President of E&E Frontiers, an energy management consulting company with clients that include U.S Military, US AID, Nextera, Advanced Energy Economy, ICF, LMI, Sun Edison, Sol Systems and Standard Solar.

Francis received his MBA from MIT's Sloan School of Management and BA in Economics from Colby College.
Presentation(s):