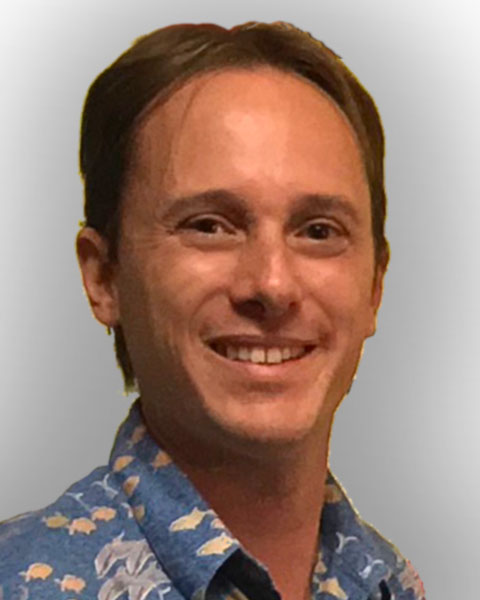 Jason Verkaart
Co-Host / Presenter
Solar Coaster L.L.C.
Although something of a futurist, Jason is a relative newcomer to the world of renewable energies but has lived in technology his entire life. His earliest memories were of riding his bike down the street to a friends to get access to their Apple II and Commodore 64, and then learning source code from the magazines of the day since there was no Internet yet.

Attending both NHC Manchester and UMASS for Computer Information Systems, he was hired immediately to become the "data guy" for a microwave telecommunications manufacturer. That experience led to consulting positions working with folks from Wang Computer, Digital Equipment Corp, Toshiba, and others.

In Japan during the 1990s, Jason switched to a software development role, writing a bunch of boring (but necessary) business packages for managing things like the importation of coal into the U.K. To counter this, he also became one of the earliest developers to upload game apps to the then-fledgling iPhone App Store.

Believing that the world truly needs more people capable of developing applications and services for emergent platforms, his most recent endeavor was to create a full robotics curriculum for the 3rd-8th-grade students of Maui. The class has been well received and maintains a wait list even after having been active for 5 years. It has also attracted local attention, winning many Maui Economic Development Board grants.

All the while, he has nurtured an intense love of music, both acoustic and electronic, and will gladly join any karaoke event, and builds synthesizer hardware from the ground up in his spare time.
Presentation(s):