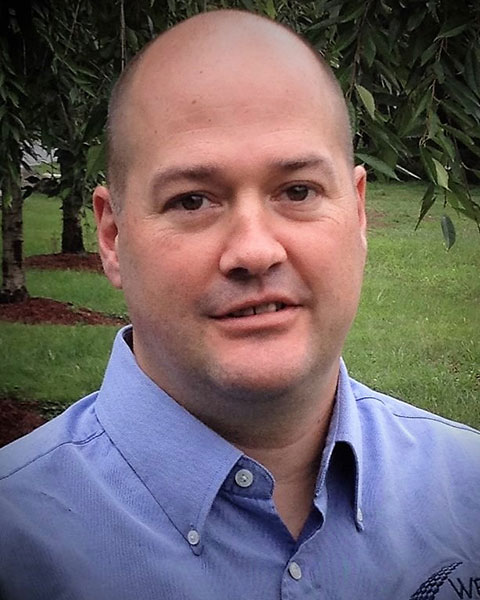 Mark Welsko
Chief Technology Officer
Worldwide Environmental Services
Mark Welsko is CTO with WES, LLC. In this role, Mark is responsible for corporate R&D, new product integration, and internal corporate technology development and improvement. He has executive level customer responsibilities and strategic solution development. This also includes management of Director level personnel responsible for delivery of WES services and quality control to end customers.

A big believer in the value of accurate and timely information in the business process, Mark is a strong advocate for simplification of complex problems through education and automation. He is a qualified Professional Engineer and holds a Bachelor of Electrical Engineering degree from the University of Delaware.

Mark is no stranger to the critical infrastructure environments having spent over 30 years in design and management. As a leader and early adopter of modularity, he helped organizations build systems and services incorporating solutions for current needs while maintaining flexibility for future unknowns.

Mark has presented his thoughts and ideas at over 25 different trade events in topics ranging from enhanced reliability, effectiveness of modular deployment, and critical facility monitoring and data acquisition.

He is passionate to convey knowledge and information that empower people to make informed decisions. Mark's goal is to advocate such that people can own and understand how the decisions they make drive their goals and objectives forward.

Presentation(s):