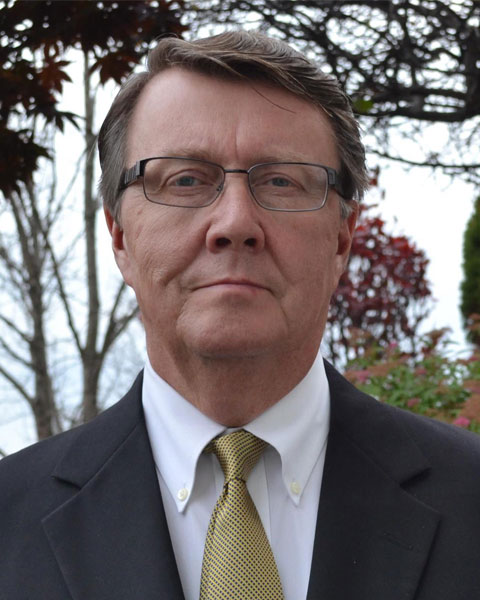 Tim Martinson
Strategic Accounts Executive
EnSync Energy Systems

Timothy E. Martinson

Strategic Account Executive
TIM MARTINSON is Strategic Account Executive for EnSync Energy Systems. In his role he is responsible for development of solutions for the Cable and Data Center Industries. His primary focus is implementation of high reliability solutions which incorporates solar, wind and energy storage.
Tim joined EnSync Energy in March of 2017 as Managing Partner and Co-Founder of DCfusion and later joined the EnSync Team to focus on this unique vertical market. Prior to joining EnSync Energy, he held leadership roles in companies who are leaders in automation, power distribution, power quality and microgrid technology. For the last 10 years he is recognized as one of the leaders in the utilization of higher voltage direct current.
He holds an Bachelor of Science in Marketing from The Ohio State University, Columbus, Ohio. He is also currently a contributor in the following organizations, EMerge Alliance, Society of Telecommunications Engineers Standard, and the National Science Foundation ES2 at the Binghamton University. These organizations are key contributors to the creation of use standards and research for the utilization of higher voltage direct current.


Presentation(s):