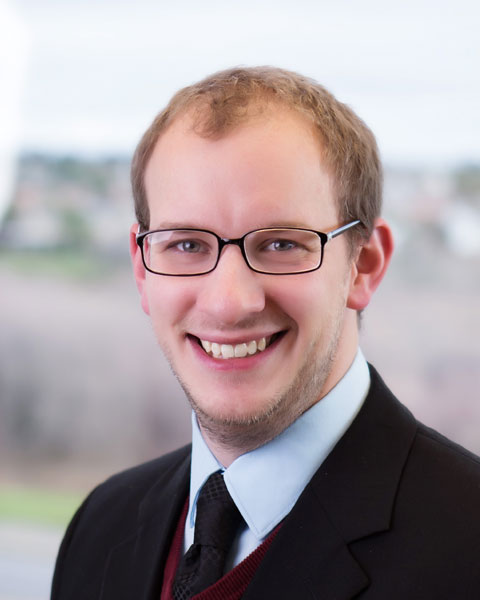 Tim Stocker
Product Manager, Energy Storage
SMA America
Tim Stocker is the product manager of energy storage solutions for SMA America, the U.S.-based subsidiary of solar inverter leader SMA Solar Technology AG, headquartered in Germany. In this role, he manages SMA's energy storage product portfolio for the residential, commercial and utility-scale business units in the Americas. That includes currently available products, as well as those that are new or new to local markets.

Stocker joined SMA as a product engineer, in which he provided strategic and overall product engineering support for the Sunny Central CP-US line of inverters. In that capacity, he led all model changes, DFx improvement measures and engineering cost-out. Before that, he was the lead PV engineer for LTi ReEnergy USA, where he played a key role in the development of solar station design. He also worked on the UL certification process for their inverters and skid solutions; advised customers on site parameters using PVSyst; and defined the requirements for turn-key solutions.

Stocker earned a bachelor's degree in mechanical engineering from Messiah College in Grantham, Pennsylania.

About SMA America
SMA America is the U.S.-based subsidiary of global PV leader SMA Solar Technology AG. SMA is a power conversion, energy management and service support provider for residential through utility-scale photovoltaic systems. SMA's leading range of solar inverters and related technologies spans all power classes and is compatible with all module types, resulting in the largest solutions portfolio in the industry.
Presentation(s):