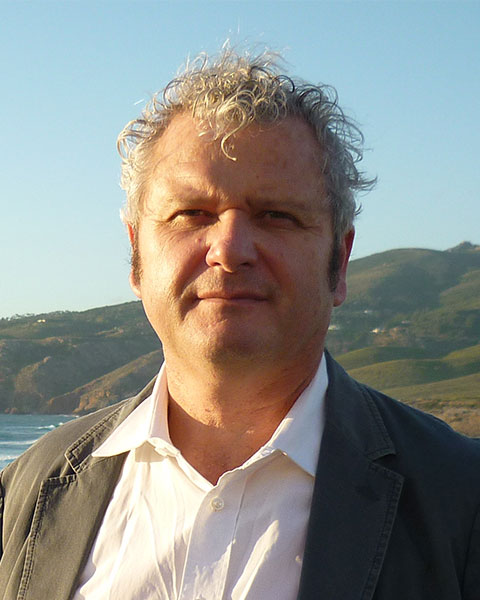 Milton P. Nogueira, Jr., ME, CA-46
Senior Business Development Manager
Roof Tech Inc.
Milton Nogueira has been an advocate of solar energy for nearly three decades and has extensive experience in photovoltaic system design and sales. In early 2013, he joined Roof Tech in their first U.S. operation. In his role as Senior Business Development Manager, Milton cultivates new business opportunities nationwide through training and outreach and oversees the company's marketing and compliance efforts.

Previously, Milton worked for 17 years as a sales engineer for a major distributor of solar photovoltaic systems in Northern California. He is a former board member of the Northern California Solar Energy Association and holds a C-46 California contractor's license. Milton earned his bachelor of science in mechanical engineering from the University of Santa Catarina in Joinville, Brazil.

Presentation(s):