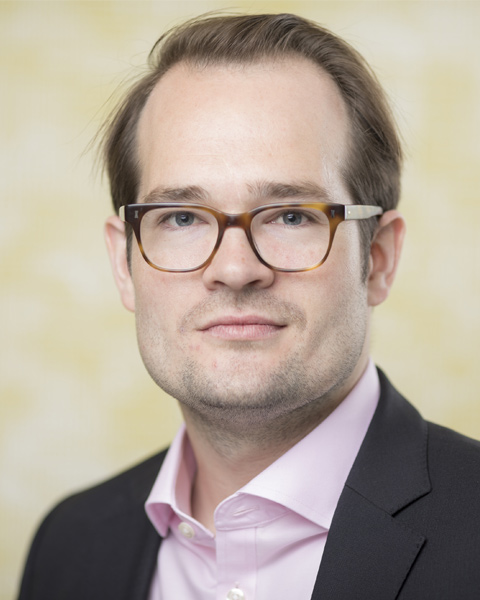 Logan Goldie-Scot
Head, Energy Storage Analysis
Bloomberg NEF
Logan heads up the Energy Storage insight team at Bloomberg New Energy Finance. He leads the company's analysis on the global energy storage markets, providing insight on technology, markets, policies and regulation, and the competitive landscape. He also oversees BNEF's Flexibility and Resiliency focus area, a cross-company effort to provide insights on flexibility and market design.
He advises utilities, technology companies, investors and policymakers across these fields. He has authored numerous research papers and regularly speaks at international conferences and in the mainstream media. He was previously a Senior Associate within the Energy Smart Technologies team and regularly works on consulting projects for clients, such as the Zayed Future Energy Prize where he was the Project Manager from 2011 to 2013. He joined the company in 2009 as an analyst focused on the wind and solar sectors across the Middle East and Africa.
Prior to joining the company, he has previously worked at the Next Century Foundation which is a nonprofit political think tank focused on conflict resolution. He holds an MA (Hons) from Edinburgh University in Arabic.

Presentation(s):