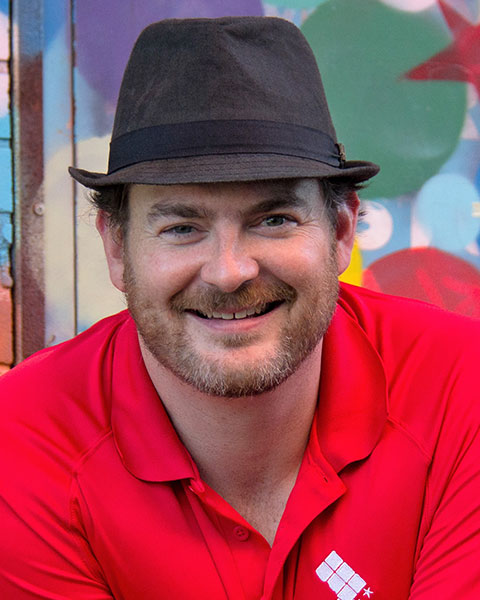 Mike Healy
Chief Executive Officer
New Columbia Solar

Mike Healy is the CEO of New Columbia Solar, a District of Columbia based solar company whose mission is to make it as easy as humanly possible for DC residents and businesses to benefit from solar energy.

He's been a fervent leader in developing solar policy across the Mid-Atlantic region, having been influential in the development, design and advocacy of the District of Columbia and Maryland RPS programs. He is also an experienced entrepreneur and business strategist who has played a key role in starting three successful energy companies. Prior to launching New Columbia Solar, he served as the founder and partner at Nextility Inc. and ConnectDER, inc.

Mike has been instrumental in developing business growth strategies from start-up level to maturity, including originating more than 30 successful partnerships within the private and public sectors. He has a proven track record of developing a long-term strategy, implementing the tactics to maintain and execute that strategy, and delivering results.

Previously, Mike served as Treasurer on the Board of Directors of SEIA and as Vice President and Policy Chair at MDV-SEIA. He graduated from Bethany Collage with a degree in Energy Policy and is a long-time D.C. resident who resides in the District's H street corridor with his wife, Kelly and their two sons, Jack and Liam.

Presentation(s):