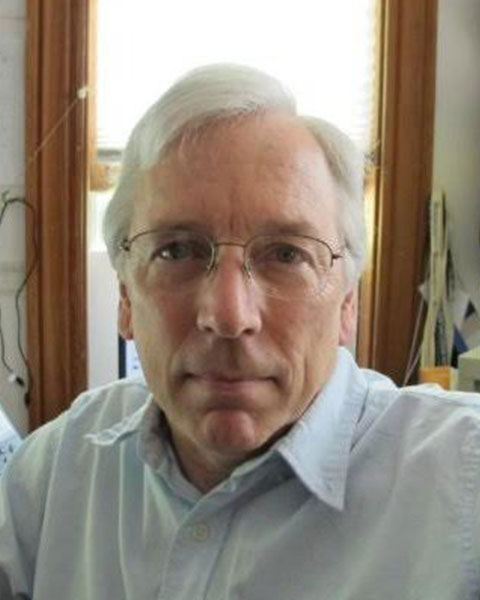 Henry K. Vandermark
President
Solar Wave Energy, Inc.
Henry K. Vandermark, President Solar Wave Energy Inc.

Henry founded Solar Wave Energy in 1978 where he has been involved in design, installation and service of solar thermal systems including site-built and factory-built collectors. He spent 30 years servicing many types of solar hot water systems used in the Northeast and brings detailed analysis and that hands-on experience to solar monitoring. He currently oversees the team that has built and operates www.thermal-grid.com , a web-based solar thermal monitoring platform designed to help installers optimize performance, manage service of solar thermal systems and provide reports for performance based incentives program, Thermal PPAs, and company fleetst. Monitoring experience includes conventional solar thermal systems with flat-plate and evacuated tubes panels as well as hybrids (PV-Therms/PVT) panels combining thermal and electrical production. He has taught conference workshops, trade school classes, and programs for teachers. He continues to consult on solar thermal designs for building applications and portfolio management using the Lifetime Commissioning platform.

Presentation(s):