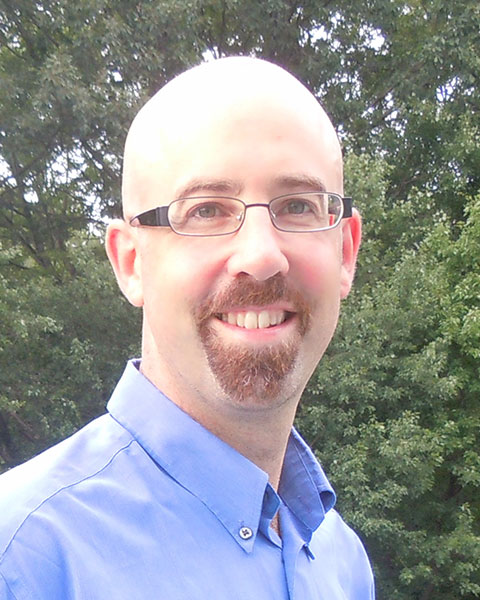 Ian Gregory
Managing Director
SolarBuyer
Ian has a Masters in Mechanical Engineering and Alternative Energy Technologies from the University of London, UK, and is co-founder and Managing Director of SolarBuyer, LLC.

Ian began his solar career back in 1998 working for the Royal Dutch/Shell Group as New Technology Development Manager within Shell's solar power division in Europe. His focus was on developing flexible thin film and crystalline silicon module technologies. He became Global Product Manager for Shell Solar after acquiring the PV module manufacturing business from Siemens in 2001.

In 2006 Ian became Director of Product Marketing at the Massachusetts based module manufacturer Evergreen Solar. He was responsible for managing the company's products and marketing efforts until early 2011 when he formed the new company SolarBuyer.

SolarBuyer is a leading provider of independent risk management and quality assurance services for the solar industry. The company has served more than 100 major banks, investors, developers and utility companies, assessed more than 67 GW of PV manufacturing capacity worldwide and managed the quality of more than 8 GW of PV systems.

Through his work for major international companies Ian has gained a wealth of experience from the technology, manufacturing and marketing sides of the solar industry that he now uses to meet the needs of customers concerned about PV quality. SolarBuyer was recently acquired by PI Berlin - a long-established independent PV lab based in Berlin, Germany. The two companies are now in the process of integrating their respective business activites.

A little-known fact about Ian is that he successfully designed and drove a carbon-fiber vehicle across Australia for the World Solar Challenge powered by two off-the-shelf 75W solar panels!
Presentation(s):