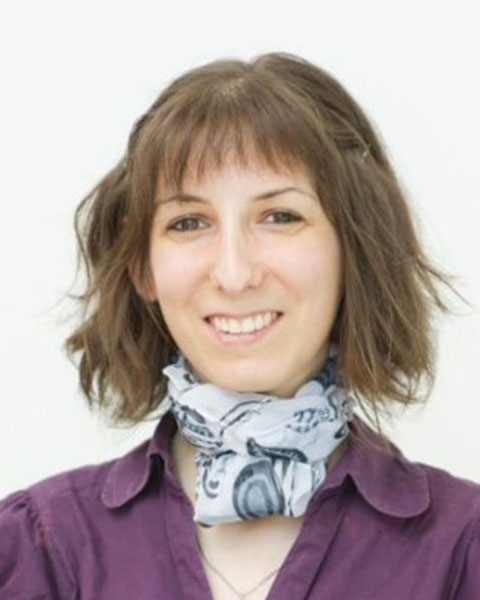 Neige Breant
Business Development Manager
Ciel & Terre
Neige Breant, born in Grenoble, France, graduated with a double master's degree in Political sciences and Business in Asia from the Institut d'Etudes Politique de Lyon (Sciences Po) in France. As part of her master's degree, she studied one year in Japan at Hokkaido University and made a 6-months internship in South Korea.
As a fluent Japanese language speaker, she joined Ciel & Terre in 2013 to launch the company's Japanese subsidiary in Tokyo and was their Sales Manager for 3 years. She managed a pipeline of more than 500 MWp floating PV projects, and contributed to make the sales grow from 1 MWp in 2013 to 50 MWp in 2016.
Since late 2016, she has been supervising sales and project development in Europe, the Middle-East, Africa and Latin America. With more than 5 years of experience in the specialized field of floating solar, she has provided technical and commercial expertise to accompany customers worldwide in the development and implementation of their projects.

Presentation(s):