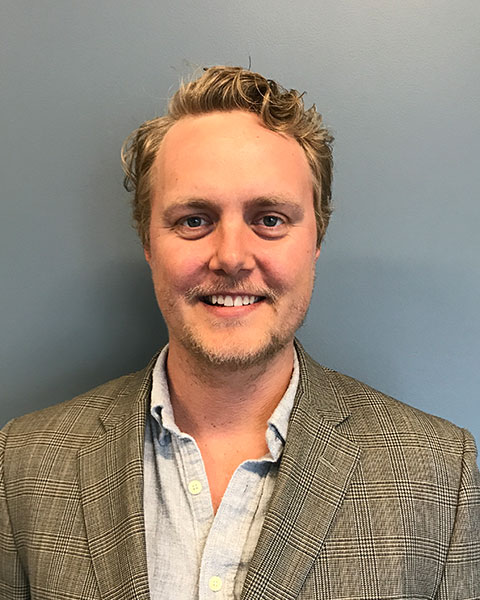 Michael Shea
Senior Policy Associate
HEAL Utah
HEAL's Policy Associate since late 2015, Michael manages HEAL's policy agenda encouraging a transition away from coal power to clean energy. He also assists with our policy work focusing on clean air and nuclear issues.

Michael is a native Utahn who was born and raised in Salt Lake City. He has a degree in Economics from Westminster College and Masters in Public Administration from the University of Utah. His past work includes various political campaigns such as Corroon for Governor and Count My Vote. In addition, he worked in the mayors' office for Salt Lake County doing community outreach.

When he isn't working, you will find him skiing or mountain biking in the Wasatch with his golden retriever Rocky.
Presentation(s):