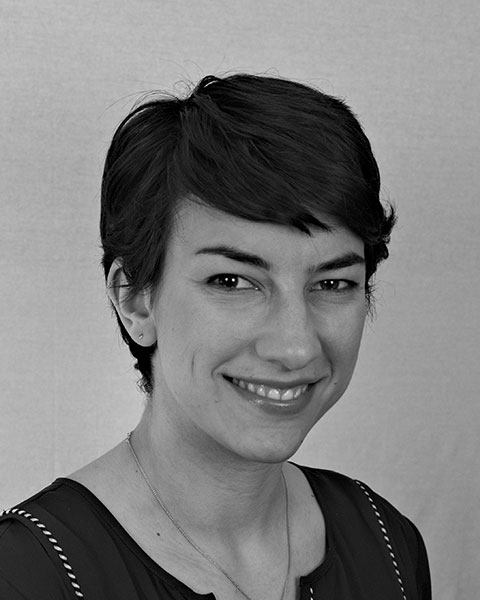 Lucie Dupas
Director of Engineering
EnterSolar
Lucie Dupas is the Director of Engineering for EnterSolar. Strong with 7 years of experience as an engineer in the solar industry, she manages a team of 8 project engineers and designers.

Lucie led several of EnterSolar's most complex projects - including non-export solar ground-mounted systems on landfills at a large chemical plant in Springfield MA, and the first ground-mounted system in New York City.

She supports every team member on the Engineering team, helps them through challenging projects and trains junior members of the team, so that every project can benefit from EnterSolar's 10 years of experience building solar systems. Her background allows her to successfully lead a wide variety of projects, not limited to technical challenges. Her focus on optimizing internal processes has allowed many teams to grow smoothly with the company.

Additionally, Lucie has extensive experience making solar projects happen in the challenging NYC regulatory environment. She is our in-house ConEdison expert and has been very involved in code changes to facilitate the installation of solar in NYC.

Prior to joining EnterSolar, Lucie started her career in solar working with Sollega, a solar racking company, as a VP of product, and then as a Senior Engineer at Bright Power, a NYC-based energy management company. She graduated from INSA Lyon with a Masters Degree in Energy Engineering. She is a NABCEP PV Installation Professional since 2015.
Presentation(s):