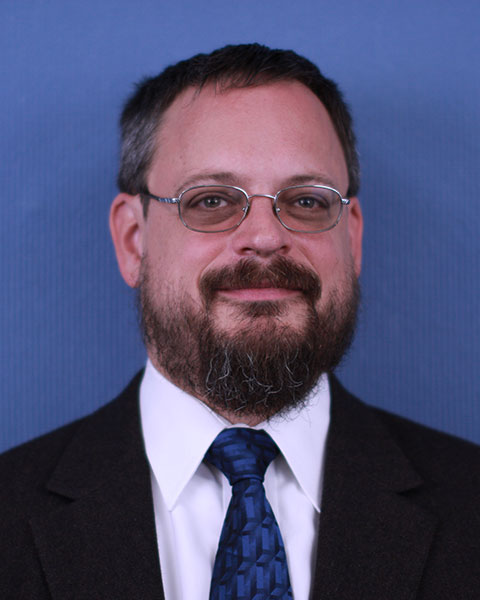 Martin M. Weiss
Product Director
NH Research, Inc.
Martin has over 25 years' experience in the development of embedded power supplies, power management systems, and energy storage systems. In his developments of these solutions, he has also developed a number of automated characterization systems used worldwide by power conversion and energy storage manufacturers.
Martin currently holds the position of Product Director with NH Research where he is responsible for all testing solutions including the power testing hardware, complete ATE test systems, and the associated test control sequencing software tools.
Prior to NH Research, Martin worked as a Principal Design Engineer for multiple high-tech companies including Vocollect (Pittsburgh, PA) , Marconi Communications (Wexford, PA) and Telxon (Ohio and Texas).

Presentation(s):