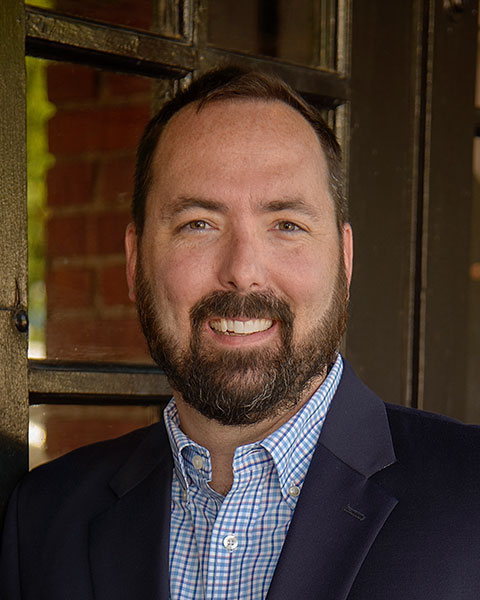 Stephen Kerlin
Senior Environmental Project Manager / National Account Manager
Terracon Consultants, Inc.
Mr. Kerlin is a graduate of Elon University where he earned his Bachelor of Science in Environmental Studies and a minor in Natural Resource Legislation.

Mr. Kerlin is an Environmental Project Manager in Terracon's Raleigh office with over 13 years of environmental consulting experience. He routinely manages and performs Phase I Environmental Site Assessments (ESAs) and Phase II Limited Site Investigations (LSIs). He also has experience performing soil and groundwater sampling, supervision of underground storage tank (UST) removals, and remediation projects.

Mr. Kerlin acts as a National Account Manager for several national solar development firms and has provided technical and regulatory services related to Phase I Environmental Site Assessment, wetland delineations and Preliminary Natural and Cultural Resource Constraints Analysis Screenings for new utility scale solar farm facilities throughout the Mid-Atlantic and in Indiana, Missouri, New York, Oregon, Texas and Montana. As part of the project management efforts, Mr. Kerlin manages the completion of Phase I Environmental Site Assessments, Preliminary Cultural and Natural Resource Constraints Analysis Screenings which have included SHPO and USFWS consultations, habitat assessments and endangered species consultations.

Presentation(s):