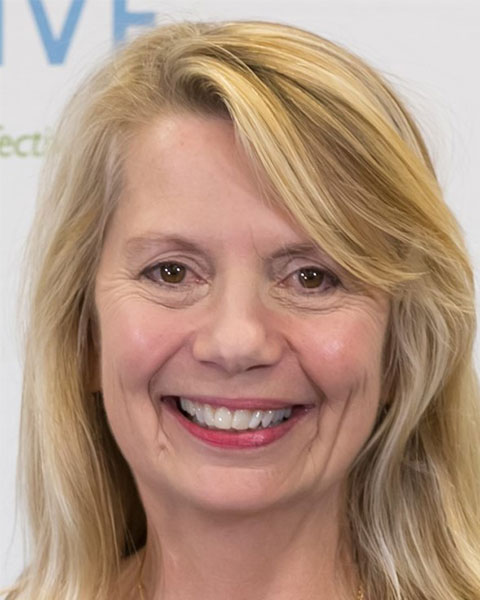 Ellen Anderson
Executive Director Energy Transition Lab
University of Minnesota
Ellen Anderson Biography

Ellen Anderson is Director of the University of Minnesota's Energy Transition Lab (ETL). Like hockey player Wayne Gretzky, in her work she aims "not where the puck is, but where the puck is going to be." The Lab leverages University expertise in law, policy, and other disciplines, in partnership with the public, private, community, and nonprofit sectors, to help steer our energy system to the future. Most recently, ETL has focused on energy storage thought leadership, energy and climate city planning tools, renewable energy, energy justice, and grid modernization.


From 2012 to 2014, Anderson was Senior Advisor on Energy and Environment to Governor Mark Dayton and assisted the state Environmental Quality Board (EQB). From 2011-2012 she was Chair of the Minnesota Public Utilities Commission.

Anderson served in the Minnesota Senate from 1993–2011, representing several neighborhoods of St. Paul and the city of Falcon Heights. Her signature legislation includes the Renewable Energy Standard, Next Generation Energy Act, and many other energy, consumer protection, economic justice and civil rights laws.

Anderson holds a B.A. from Carleton College and J.D. cum laude from University of Minnesota Law School. As an Associate Adjunct Faculty, she teaches Law and Renewable Energy courses and has received dozens of awards for her leadership. In her spare time, she enjoys travel, reading, and the great outdoors.


Presentation(s):