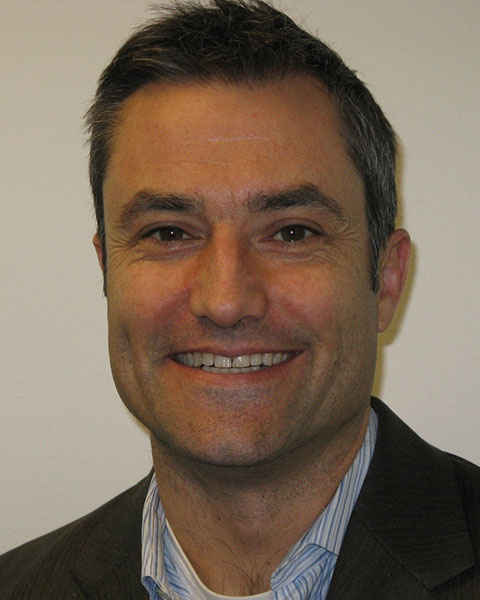 Ric O'Connell
Executive Director
Grid Lab
Ric is the Executive Director of GridLab, an organization that provides comprehensive and credible technical expertise on the design, operation, and attributes of a flexible and dynamic grid. GridLab assists policy makers, advocates, and other energy decision makers to formulate and implement an effective energy transformation roadmap. A recognized leader in renewable energy technology and policy, Ric has provided engineering support for more than 8 GW of utility scale solar projects worldwide, including several of the largest projects in the world.
Prior to GridLab, Ric was at Black & Veatch for 12 years where he was instrumental in building the global renewable energy consulting practice. While at Black & Veatch, Ric provided expertise to the Energy Foundation China program and had leadership roles on a number of high profile policy studies including 20 percent Wind Energy by 2030, and the California Renewable Energy Transmission Initiative.
Ric has a BSEE from Duke University and a Master's in Renewable Energy Policy from CU Boulder. Ric serves on the board of the Energy Systems Integration Group (esig.energy).
Presentation(s):