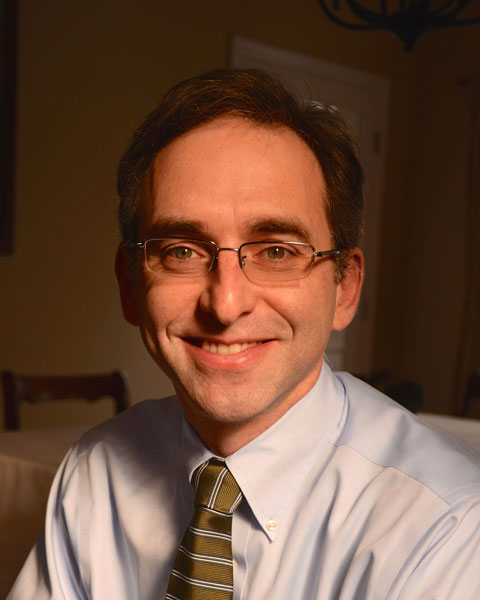 David Gahl
Director, State Affairs, Northeast
Solar Energy Industries Association (SEIA)
David Gahl is SEIA's Director of State Affairs, Northeast where he works on regulatory and legislative matters in Massachusetts, New Jersey and New York.
Prior to joining SEIA, David worked at the Pace Energy and Climate Center at Pace University's Law School, where he was deeply involved in New York's Reforming the Energy Vision effort. Prior to Pace, David held various positions at Environmental Advocates of New York, New York State's leading environmental advocacy organization. In these roles, he managed aspects of the organization's policy analysis, advocacy and communications work.
David lives outside Albany, New York.
Presentation(s):