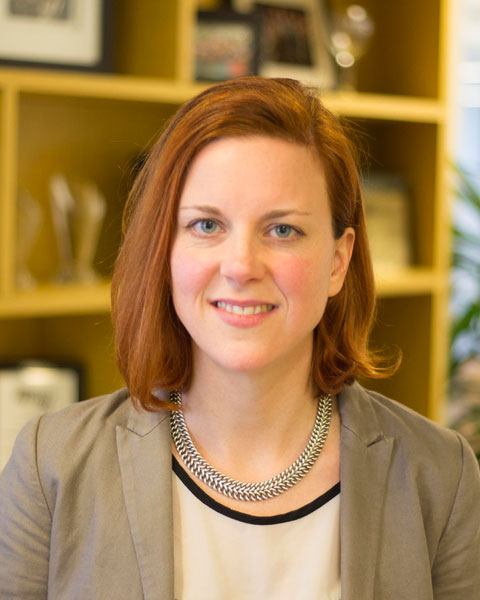 Christine Stearn, MS, MBA
Senior Manager, 51st State Initiative
Smart Electric Power Alliance (SEPA)
Christine joined SEPA in 2015. She has advised utilities on strategic and operational plans for programs, products and services that will drive integration of clean energy resources into utility resource portfolios and business operations. Currently, she manages SEPA's 51st State Initiative (http://sepa51.org), a collaborative platform that is an alternative to the contentious debates surrounding market and rate reform occurring in many jurisdictions. The initiative creates an ongoing, safe forum for experts and industry leaders to shape the evolution of the energy sector.

Prior to SEPA, Christine has had a variety of rewarding work experiences ranging from startups to working at a global sustainability think tank, to building an analytic program for a $3 billion operating organization. Christine presents on energy, sustainability, technology, climate and risk topics. Christine earned both a MBA and a M.Sc. from Columbia University and her BS from Babson College where she majored in Management Information Systems.

Christine has a love of travel, a taste for pancakes, an aptitude for technology, an itch to run and a desire to connect with others.
Presentation(s):