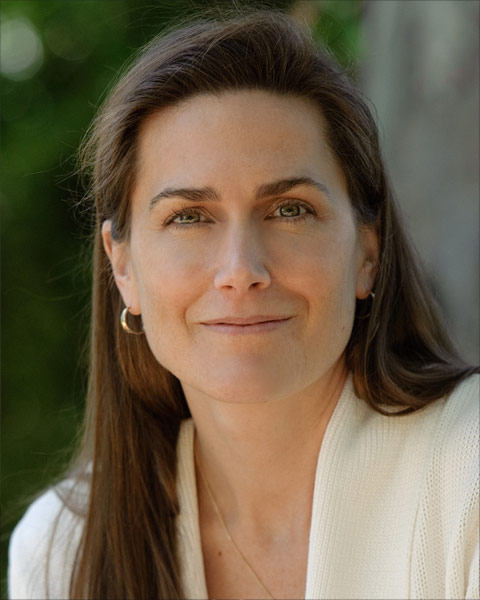 Shannon Eddy
Executive Director
Large-scale Solar Association
Shannon Eddy, is the founding Executive Director of the Large-Scale Solar Association (LSA), a trade association of leading utility-scale solar developers and companies. LSA's purpose is to advance - via sound policies - the development of large-scale facilities throughout California and the southwest. She is also founder of the Conscious Ventures Group, Inc. (CVG), a consulting firm providing progressive policy advancement solutions and strategic advice to businesses, philanthropies and non-profits.

Prior to starting CVG and LSA, Shannon served as the energy efficiency and renewables advisor on Governor Schwarzenegger's energy policy team. Based at the California Public Utilities Commission, she served as the primary renewables and efficiency liaison for the administration. Shannon was instrumental in developing renewable energy action plans, and developing clean energy policies. She was also an original member of Schwarzenegger's Climate Action Team.

Prior to joining the administration, Shannon spent a decade working with the California environmental community on issues that included air quality, energy, and climate. In addition to having worked for the Sierra Club California, she also represented the Natural Resources Defense Council, the Center for Energy Efficiency and Renewable Technologies, and the Clean Power Campaign. As a lobbyist, she was instrumental in the passage of California's Renewable Portfolio Standard and the Pavley greenhouse gas emission bill.

Presentation(s):