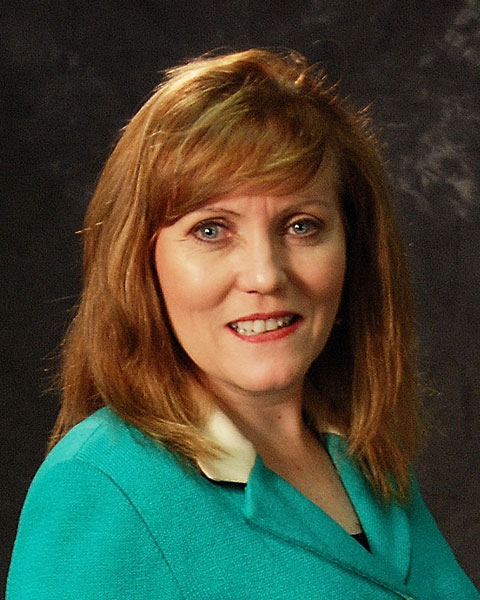 Sharon J. Allan
Chief Innovation Officer
Smart Electric Power Alliance (SEPA)
Sharon Allan - Chief Innovation Officer (SEPA)

Sharon Allan has over 30 years of experience and is an executive known for business transformation and growth. An industry leader widely respected in the industry, Allan serves on the board of advisors for Enertech Capital.
She was CEO of the Smart Grid Interoperability Panel (SGIP) which merged with SEPA in April 2017. Previously, she was the Managing Director of Accenture's NA Smart Grid Practice. Other industry roles include President & CEO of Elster Integrated Solutions, Chief Knowledge Officer of Elster Electricity, as well as executive roles at ABB, and IBM.

Sharon has been recognized throughout the years as a Pioneer by Smart Grid Today, Mover and Shaker by GTM (Greentech Media), Top 3 by Smart Grid News, Technology leader by NCCBI, Platts Energy, and a "Class of 2007 and Alumni" leader by World Generation. Sharon is an honors graduate from the University of Florida with a Bachelor's of Science in Electrical Engineering and holds an MBA from Duke's Fuqua Business School.







Presentation(s):