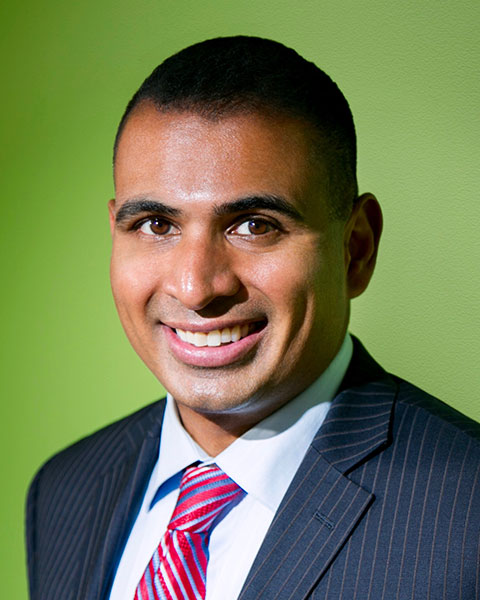 Benoy Thanjan
Chief Executive Officer/Founder
Reneu Energy
Benoy Thanjan is the Founder and CEO of Reneu Energy and he is also an advisor for several solar startup companies. He has extensive financial experience in the renewable energy industry and in the environmental commodities market.

Before founding Reneu Energy, he was the SREC Trader in the Project Finance Group for SolarCity which merged with Tesla in 2016. He originated SREC trades with buyers and co-developed their SREC monetization and hedging strategy with the senior management of SolarCity to move into the east coast markets.

Benoy was the Vice President at Vanguard Energy Partners which is a national solar installer where he focused on project finance solutions for commercial scale solar projects. He also worked for Ridgewood Renewable Power, a private equity fund, where he analyzed potential investments in renewable energy projects and worked on maximizing the financial return of the projects in the portfolio. Benoy also worked on the sale of all of the renewable energy projects in Ridgewood's portfolio.

He was in the Energy Structured Finance practice for Deloitte & Touche and in Financial Advisory Services practice at Ernst & Young. Benoy received his first experience in Finance as an intern at D.E. Shaw & Co., which is a global investment firm with 37 billion dollars in investment capital. He has a MBA in Finance from Rutgers University and a BS in Finance and Economics from the Stern School of Business at New York University. Benoy was an Alumni Scholar at the Stern School of Business.

Presentation(s):