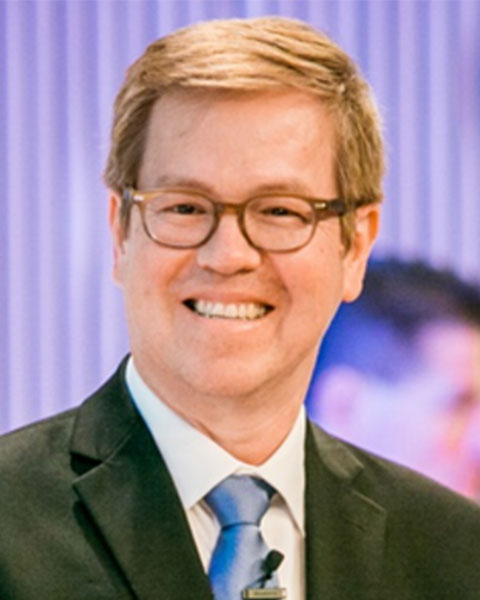 Jose Velasco
Vice President, Autism at Work Program
SAP
Jose H. Velasco is Vice-President of Operations and Strategy and is a Global Co-Lead for the Autism at Work program at SAP. During his tenure of almost 20 years at SAP, Mr. Velasco has occupied positions in product management, consulting, development, strategy, go-to-market and diversity functions.

Jose has participated as a panelist at the United Nations World Autism Awareness Day, testified before the United States Congress on the "Global Challenge of Autism" and collaborated on the topic of Corporate Social Innovation at the World Economic Forum. Through his work at SAP Autism at Work, Jose has been featured with the SAP Autism at Work Team in numerous global, national and local publications including the Wall Street Journal, CBS This Morning, NBC, Fox, Inc. Magazine and Forbes among others.

Jose joined the board of The Arc in 2017.
Presentation(s):