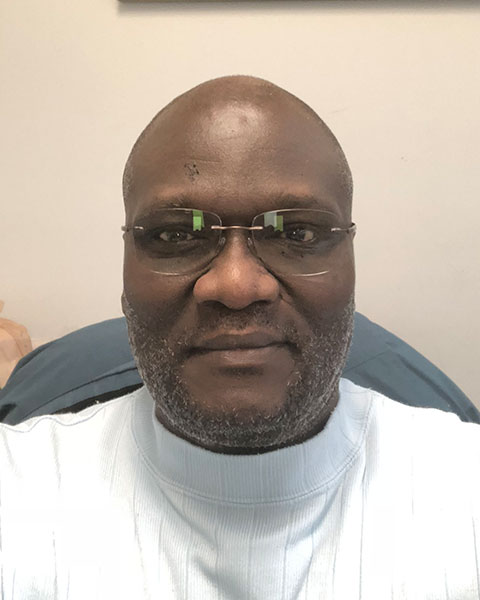 Emmanuel Adeyemi
Program Director
The Arc Prince George's County
Emmanuel has 30+ years of working and supporting people with intellectual and developmental disabilities and their families as well as in other related fields He

I joined The Arc of Prince George's County 19 years ago. He is responsible for 50 people and 29 staff in his program,He has transitioned the program from facility based supports to community inclusive supports.

He holds a Bachelor's Degree in Political Science from the University of Ibadan .
Presentation(s):