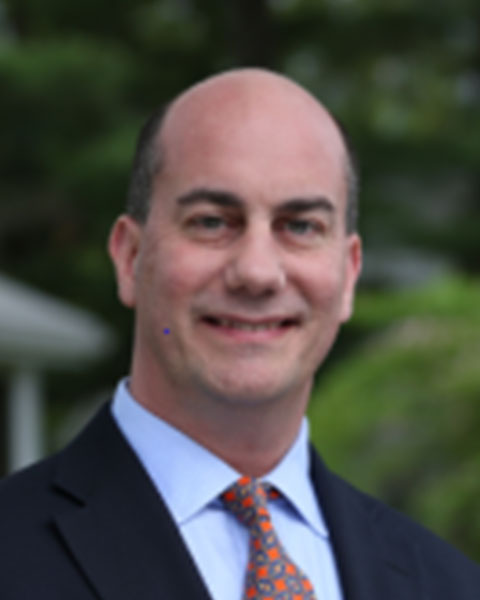 Steven P. Cook
Executive Director
Arc of Mercer County
Steve Cook has served as Executive Director since 2006. Previously, he served as a civil engineer and later as Chief of Staff to State Senator Peter Inverso, (NJ). During his tenure, Arc Mercer has seen the development of many innovative and progressive programs. Highlights include a "complete" healthcare center that hosts doctors, a psychiatrist, podiatrist, and behavioral counseling. Outcomes include the virtual elimination of "crisis visits", and a 550% reduction in hospitalizations.

Arc Mercer has also spearheaded "state of the art" transportation that serves the entire community, vocational programs that have doubled in size, and added innovative training in automotive repair, landscaping and pet care, in addition to enhancements to traditional career paths.

Recently, Arc Mercer has launched a program to support LGBTQ individuals with special needs, one of the nation's first. Incorporating community inclusion and counseling supports for individuals, it serves as a role model to be replicated nationwide.


Presentation(s):