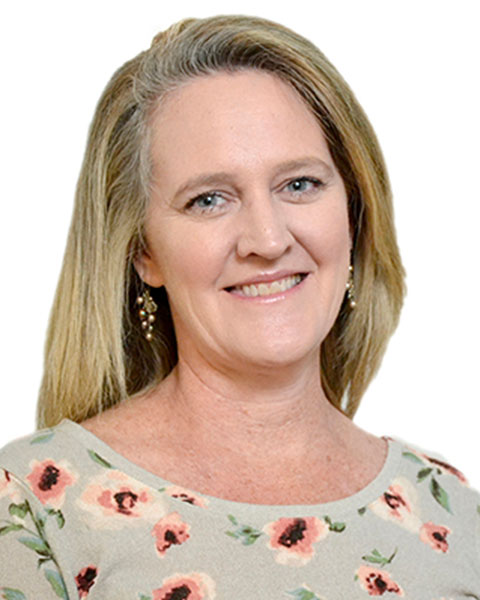 Bitta DeWees
Director of Service Development
Stone Belt Arc. Inc.
Bitta DeWees has worked for Stone Belt serving people with disabilities for 27 years. Managing an Employment program with innovative services, she truly believes everyone is capable of working and it is our job to help figure out the right job match between employer and applicant. Stone Belt's employment services include traditional employment services including extensive discovery and supported employment, a Project Search program for young adults, and multiple school based transition programs. She recently initiated pre Employment transition services for students ages 14 to 21. This focuses on developing skills needed after High School. Bitta has a bachelor's degree in Psychology from Indiana University.
Presentation(s):