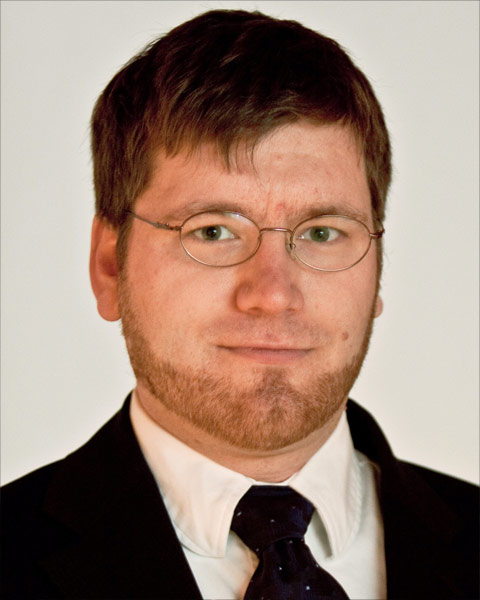 Burkhard Schaefer
President
BSSN Software GmbH
Burkhard earned his diploma of computer science at the University of Kaiserslautern, Germany and the University of New Mexico. Before co-founding BSSN Software, he worked on instrument control and data standards at Los Alamos National Laboratory and the National Institute of Standards and Technology.

Burkhard serves as the lead architect of the emerging AnIML standard. He also serves as SiLA Board Member, SLAS short course instructor and LabAutopedia editor. In the past, he served as a member of the JALA Editorial Board, the SLAS Education Advisory Committee, and as SLAS Europe Council Chair and SLAS Short Course Coordinator.

In his day job, Burkhard is working on strategies for unified data management and instrument connectivity at BSSN Software.
Presentation(s):