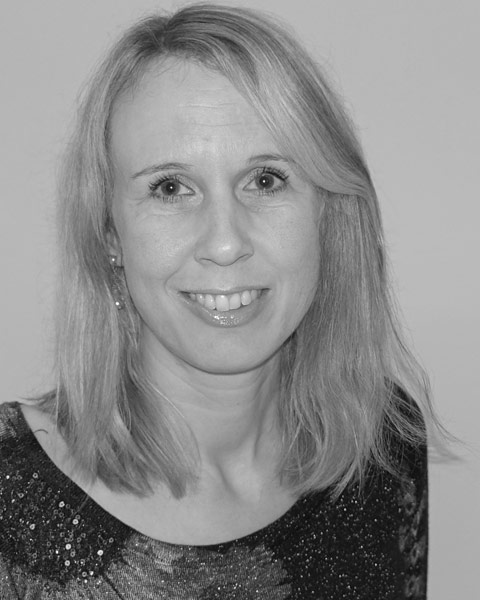 Christina Rau
Group leader
Cellzome GmbH, a GSK Company
Christina Rau received her PhD at the Freiburg University investigating the biochemical pathway of toluene degradation by anaerobic bacteria. In 2001 she joined the Cellzome AG, at that time a privately-owned drug discovery company that was acquired by GlaxoSmithKline in 2012.
After initial work on the yeast interactome, that led to a landmark study in Nature, Christina focused on establishing chemoproteomics assays, mainly in the frame of large collaborations with pharma industry.
In 2008 Christina moved to the Cellzome Array Platform Team, which she supervised from 2012 on. In this role, she established chemoproteomics screening assays based on the kinobeads technology and was responsible for running several screening campaigns as well as supporting lead optimization projects.
Since 2015 Christina leads the Chemoproteomics group at Cellzome, which is mainly focused on performing proteomics assays to assess affinity and selectivity as well as target engagement of small molecules.
Presentation(s):