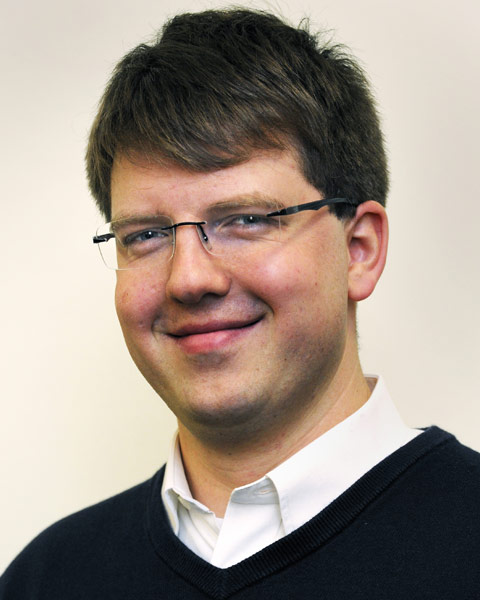 Felix Lenk
Research group head SmartLab systems
TU Dresden INT
Felix Lenk is a Postdoc at the Institute of Natural Materials Technology at the TU Dresden, Germany, and head of the SmartLab systems department working on the next generation of laboratory devices and systems.
He studied Automation & Control and Electrical Engineering at the TU Dresden, Germany and at the University of Calgary, Calgary, Alberta, Canada and graduated in 2009.
In 2014 he received his PhD in Bioprocess Engineering at the TU Dresden in the field of growth modeling of plant in vitro cultures. He currently works in the field of autonomous sensor systems, laboratory automation and assistance systems as well as biological sample imaging and automatic image analysis for different biotech applications.
Presentation(s):