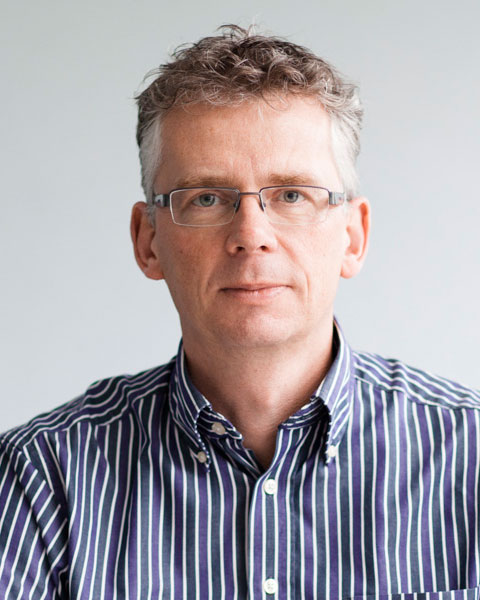 Steven van Helden
Chief Technology Officer
Pivot Park Screening Centre B.V.
Steven van Helden studied chemistry at Utrecht University and, after obtaining his Ph.D. , worked in various roles in pharmaceutical industry for 20 years. Since 2003 he has been responsible for High Throughput Screening (HTS) operations and strategy at Organon/MSD. After the closure of those research facilities he developed a business plan for continuation of the screening activities in Oss, The Netherlands. This led to the formation of the Pivot Park Screening Centre (PPSC) and a central role of this company in the European Lead Factory. Steven is now Chief Technology Officer at PPSC.
Presentation(s):