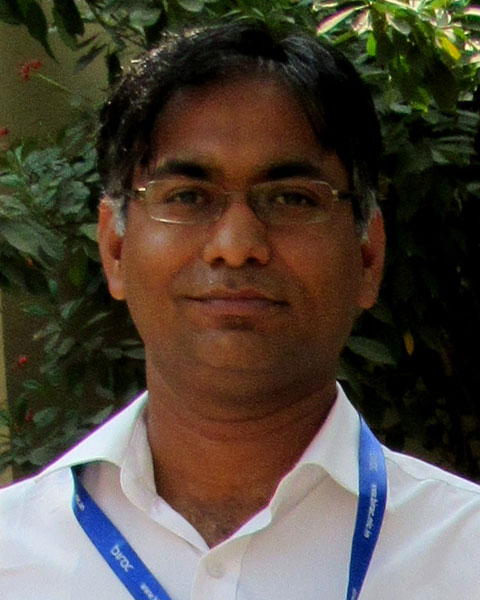 Chaitanya Saxena
Chief Executive Officer
Shantani Proteome Analytics Pvt. Ltd.
With 12+ years of experience in utilizing biophysical techniques to solve the relevant problems in life sciences, Chaitanya is a seasoned drug discovery professional. Chaitanya completed his Ph.D. in Biophysics from Dept. of Physics, The Ohio State University, Columbus, Ohio, USA and later worked with Eli Lilly and Company at Indianapolis. Presently he is serving as Chief Executive Officer at Shantani Proteome Analytics Pvt. Ltd. (Shantani), a wet-lab technology based company founded by him and Dr. Yanping Yan at Venture Center, National Chemical Laboratory Innovation Park, Pune, India. Shantani provides drug target deconvolution technologies to drug discovery organizations and proteomics and protein chemistry based path-forward solutions to bio-pharma and other life-sciences based companies. Chaitanya has published several scientific articles in divers' scientific areas ranging from the Femto-second electron transfer processes in biology to the applications of Mass Spectrometry in drug-discovery.
Presentation(s):