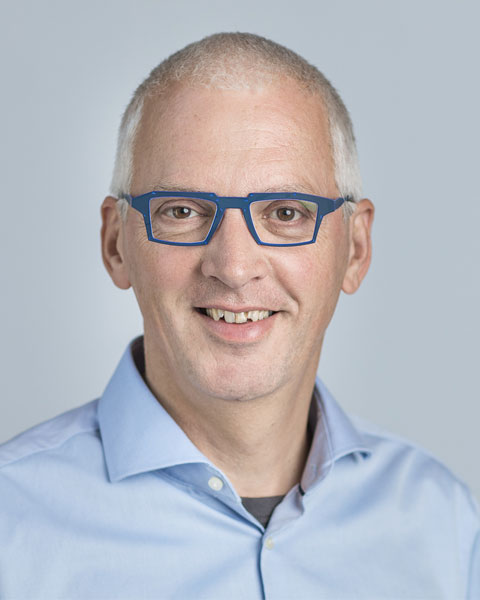 Niek Dekker
Principal Scientist
AstraZeneca
Strong delivery- and collaboration-focus with experience working in matrix organizations. Science-driven with excellent background in lead-discovery technologies. Worked in large number of early discovery projects (small molecule and biologics), both supporting projects and leading capability projects. Strong team and people skills from a number of years of line management responsibility. Experienced working with external academic and biotech partners on new technologies and with contract research organizations (outsourcing). Portfolio management skills. Excellent leadership skills from working in academia and pharma industries, training and from a range of different roles.

Professional career
2012-present Principal scientist in Reagents & Assay Development, Discovery Sciences
2008-2012 Delivery Leader CNSP iMed, Cell, Protein & Structural Sciences, Discovery Enabling Capabilities and Sciences, Mölndal, AstraZeneca-R&D
2004-2008 Associate Director Protein Engineering Section, Structural Chemistry Laboratories, Mölndal, AstraZeneca-R&D
2000-2004 Team Leader Protein Engineering, Structural Chemistry Laboratories-Mölndal, AstraZeneca-R&D, Sweden.
1994-2000 Assistant Professor Utrecht University, the Netherlands.
Presentation(s):