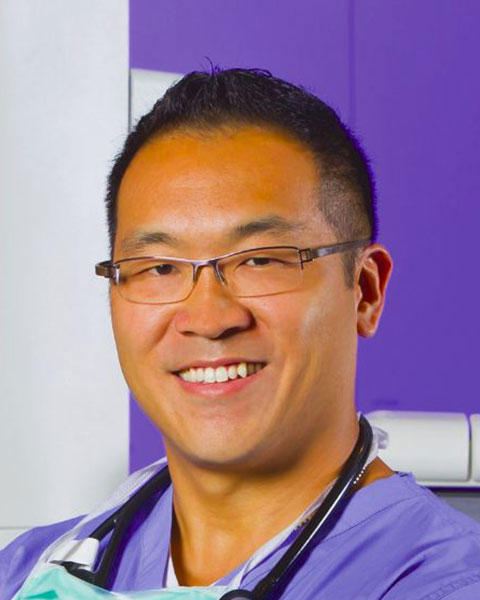 Arthur Lee, MD
Director of Peripheral Intervention
The Cardiac and Vascular Institute
UCF
Dr. Lee is an interventional cardiologist specializing in cardiac and peripheral interventions. Dr. Lee finished his internal medicine residency training at the Mount Sinai Medical Center in New York City and then went on to complete his Cardiology and Interventional Fellowships at Beth Israel Medical Center also in New York City. He is currently practicing in Gainesville, Florida where he is the Director of Peripheral Intervention at the Cardiac & Vascular Institute. His particular area of interest is critical limb ischemia and lipid management.
He serves on the editorial board of Endovascular Today, Vascular Disease Management, and Cardiovascular Revascularization Medicine. He is also the Chairman of the New Cardiovascular Horizons Florida meeting held annually in Orlando. He has served as faculty for TCT, VIVA, Amputation Prevention Symposium, The Leipzig Interventional Course, Japan Endovascular Therpies, CRT, EuroPCR and C3 scientific conferences.
Dr. Lee has also been involved in a number of clinical trials serving as site investigator or sub-investigator for FAST (Cardioflow), LEVANT 2 (C.R. Bard), OBRIT II (Cardiovascular Systems, Inc) , LIBERTY 360 (Cardiovascular Systems, Inc), LEVANT BTK (C.R. Bard), COAST (CSI), ILLUMINATE (Spectranetics), Chocolate BAR (TriReme), and EXCITE ISR (Spectranetics).

Presentation(s):