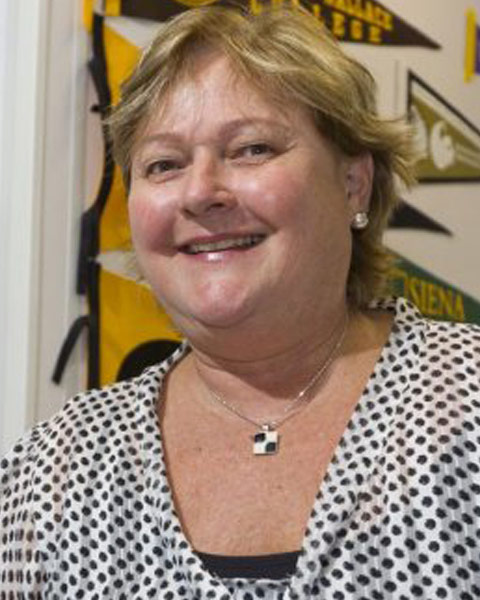 Areta Ulhana Galat
EducationUSA Adviser
U.S. Department of State Bureau of Educational & Cultural Affairs
Areta Galat holds a B.A. in Languages from PUC-PR, a Specialization in English Language from the Federal University of Paraná (UFPR) and an MA in TESL from the University of Illinois Urbana-Champaign.

For 18 years, she was the Academic Coordinator of the Binational center in Curitiba and after her return from the US, started her career as an EducationUSA Advisor. Since 2005, she has worked at FAE Centro Universitário as an Advisor at the EducationUSA FAE office.

She is also the Head of the International Office and under her responsibility, FAE has signed over 25 collaboration agreements. In 2013, her institution was awarded the Round #1 President Obama's 100K Strong Initiative Grant for the International Office Capacity Building Programs. Currently, Areta coordinates the English as a Medium of Instruction and COIL Projects of her institution and teaches a class on Interculturality to undergraduate students from the Law, Business Administration and International Business majors.
Presentation(s):