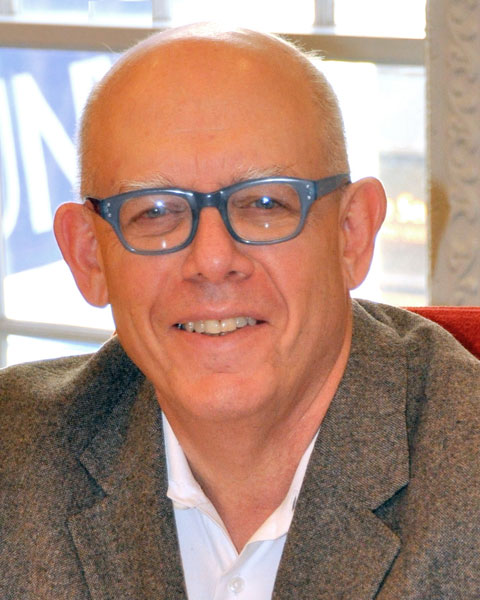 Jon Rubin
Director, COIL Consulting
COIL Consulting
Jon Rubin was the Founder and Director of the SUNY Center for Collaborative Online International Learning (The COIL Center) from 2006 - 2017. Between 2010 -13 he also directed the National Endowment for the Humanities funded: COIL Institute for Globally Networked Learning in the Humanities, which engaged 22 U.S. and 25 international universities in developing collaborative, networked classrooms. Between 2013 -15 he led COIL's partnership with the American Council on Education in an awards program for technology in support of Internationalization, and between 2015 - 2017 he directed the COIL Center's Stevens Initiative Virtual Exchange Project linking SUNY to universities in Lebanon, Morocco and Egypt.

Upon his retirement from SUNY in 2017, Rubin created COIL Consulting to support institutions that seek to launch virtual exchange programs both in the US and abroad.

Previously, he was Associate Professor of Film and New Media at SUNY Purchase College where he developed a Cross-Cultural Video course in which SUNY students co-produced videos over the Internet with students in Turkey, Lithuania, Mexico, Belarus, and Germany. His own films have been shown at the Museum of Modern Art and at the Whitney Museum in NY and he has received Guggenheim, National Endowment for the Arts, Ford Foundation and Fulbright fellowships.
Presentation(s):