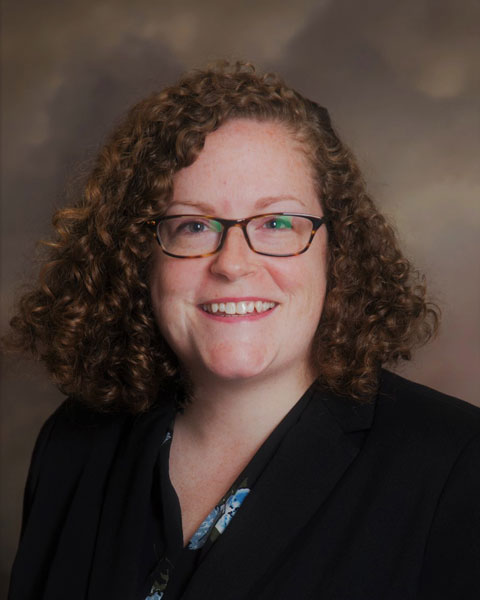 Peggy Shannon-Baker, Ph.D.
Assistant Professor
Georgia Southern University
Dr. Peggy Shannon-Baker is a specialist in the area of international education. She has over 5 years experience in designing and leading faculty-led short-term study abroad programs from the USA to other countries. In one program, education students were mentored by Tanzanian primary and secondary teachers. In the other program, the students taught English as a Foreign Language in indigenous schools in Ecuador. Peggy has experience in recruiting and retaining under-represented students, developing service-learning programs, and working collaboratively with host communities. Peggy's research has been on the design of critically minded international programs from the USA that encourage discussions about race, gender, class, globalization, and ethics. Her dissertation was on students' experiences of culture shock. She has also participated in international programs as a student in Canada, Ireland, and Cameroon.
Presentation(s):