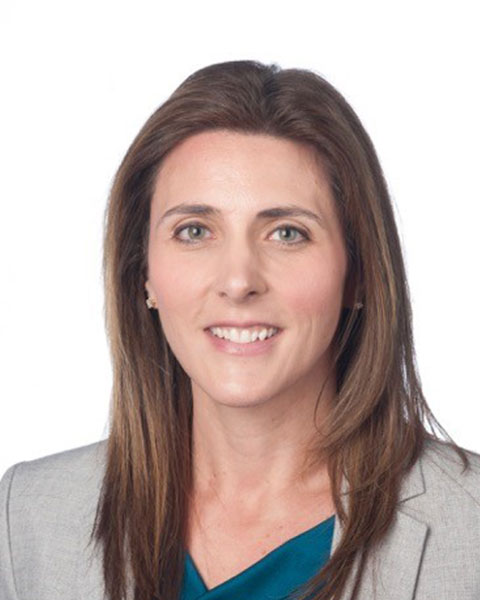 Jennifer Evanuik Baird, M.Ed.
Director, Global Internship Program and International Plan
Georgia Institute of Technology Office of International Education
Jennifer Evanuik Baird is currently the Director of the Global Internship Program and the International Plan at the Georgia Institute of Technology in Atlanta, GA. She is also a member of NAFSA's WIVRA subcommittee and TrainerCorps. Over her career, Jennifer has managed many aspects of education abroad, including overseas internships, academic exchange programs, and integrating global education into the curriculum (particularly in the STEM fields), and frequently collaborates with colleagues in International Student & Scholar Services. She is also an experienced facilitator of intercultural communication training workshops and has taught courses on intercultural communication and doing business in other cultures. Jennifer holds a B.S. in French and International Business from the Pennsylvania State University and an M.Ed. in Social and Comparative Analysis in Education from the University of Pittsburgh.
Presentation(s):