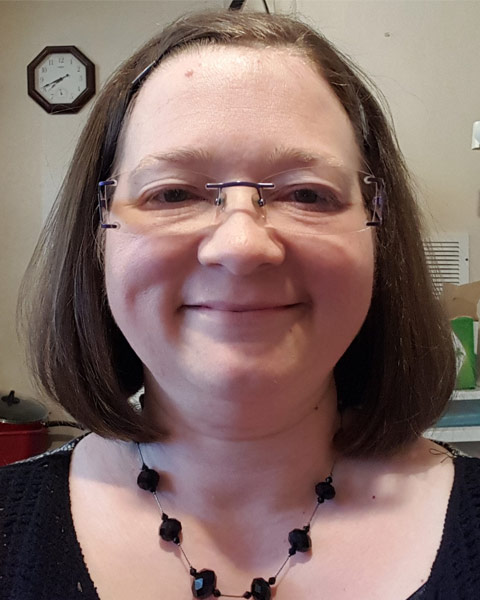 Shelby L. Cearley
Director/DSO
Texas Tech University
Shelby Cearley currently serves as Director of Graduate Admissions and DSO for the
Office of Graduate Admissions at Texas Tech University. She is also the IEM and admissions
liaison for NAFSA Region III and a member of NAFSA's Trainer Corps. A graduate of the
NAFSA Academy for International Education (Cohort IV), Cearley has presented several
admissions-related sessions at state, regional, and national conferences and was chosen as a
delegate for the 2007 Baden-Württemberg Seminar in Stuttgart, Germany. She is a member of
the Texas International Education Specialists and the Association of Metroplex International
Educators.
Presentation(s):