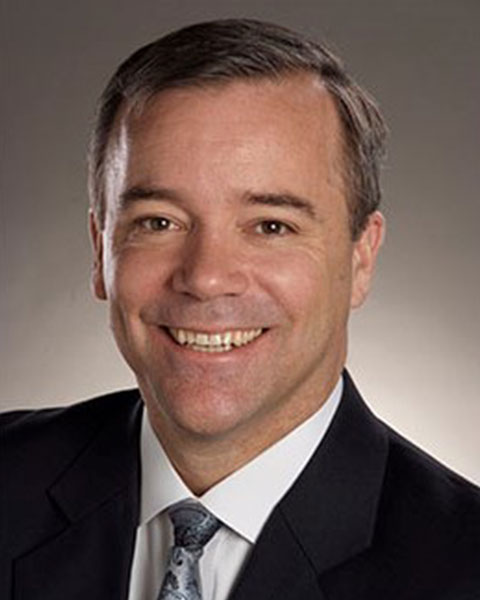 Randall N. Hyer, MD, PhD, MPH
Dynavax
Randall N. Hyer, MD, PhD, MPH
Vice President, Clinical Development and Medical Affairs
Head, Drug Safety and Pharmacovigilance
Dynavax Technologies Corporation
Berkeley, California

Dr. Hyer has over a decade's experience in the private sector as a global health care executive. His responsibilities have included helping develop vaccines and biologics, directing vaccine and pharmaceutical safety programs, engaging scientists and policy-makers, managing crises, and facilitating investor relations.
Board-certified in general preventive medicine and public health, Dr. Hyer earned his MD from Duke and trained at Walter Reed Hospital and Harvard. He was awarded his PhD from the University of Oxford where he studied the genetics of juvenile diabetes. His studies won him the National Institutes of Health (NIH) "Outstanding Research Award for Clinical Trainees" and are widely cited.
At Oxford University, Dr. Hyer founded the biotechnology company, Alpha-Plus DNA. He also served as a US Congressional Fellow for Senator Pete V. Domenici (R.-NM). Dr. Hyer helped introduce legislation to safeguard genetic privacy that eventually became the Genetic Information Non-discrimination Act (GINA) of 2008.
Dr. Hyer graduated with Distinction from the US Naval Academy. Rising to the rank of Commander, his naval service included supporting 4 major military combat operations in Europe and southwest Asia as well as 3 major complex humanitarian emergencies to include Kosovo relief, Mozambique flood relief, and the Indian Ocean tsunami. Dr. Hyer also served as the Winter-Over Medical Officer at the McMurdo and South Pole Stations, Antarctica.
From 2001-2005, Dr. Hyer was a World Health Organization Medical Officer and Military Liaison in Geneva. Among other duties, he facilitated the WHO respond to various crisis such as anthrax, Ebola, SARS, tsunamis, earthquakes, and pandemic influenza.
Dr. Hyer's perspective and contributions span 7 continents and 100 plus countries in diverse positions across the public and private sectors.

Presentation(s):