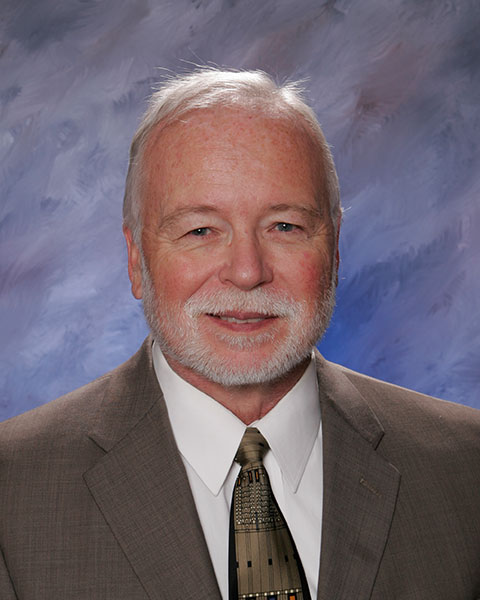 Joseph Iser, MD, DrPH, MSc
Joe Iser received his medical degree from the University of Kansas and is Board Certified in Internal Medicine, General Preventive Medicine and Public Health, and Occupational Medicine, with a broad background in public health, primary care, and medical education. He has specific interests in indigent care, infectious diseases, disaster medicine, environmental health, and international medicine, and he has worked in food and infectious disease outbreak investigations, pharmaceutical and device regulation, hepatitis program development, implementation, evaluation, and research. He is retired after 24 years active duty with the US Public Health Service, and he was the Director and Health Officer for two California counties and the Washoe County Health District prior to coming to the Southern Nevada Health District (SNHD).
He has a Doctorate in Public Health in health policy from the University of Michigan, and he has an MSc in infectious diseases from the University of London School of Hygiene and Tropical Medicine. He is the Chief Health Officer for the Southern Nevada Health District (Clark County, Nevada, and five incorporated cities), which serves over two million residents and forty million visitors each year.
SNHD is one of three local health authorities in the State of Nevada. It is composed of four Divisions: Administration; Environmental Health Services (food safety, storage tanks, body art, water and septic systems, and the regular programs normally associated with EHS); Community Health Services (EMS oversight of advanced pre-hospital services, vital records, public health preparedness, and acute, chronic, and infectious disease epidemiology, informatics, chronic diseases, and the public health laboratory), and Nursing Services (Family Planning, MCAH, tuberculosis, STIs, health education, TB, HIV/AIDS, immunizations, and others).
Dr. Iser sits on the board of the Health Officers Association of California, was a former board member of the California Conference of Local Health Officers, is a current officer for the Nevada Association of Local Health Officials, and he also sits on the board of the Nevada Public Health Foundation, the Nevada Public Health Institute, the advisory board of the School of Community Health at the University of Nevada, Las Vegas, and he volunteers at several other community based organizations. He is active in county and state medical societies.

Presentation(s):